Wedding Day Makeup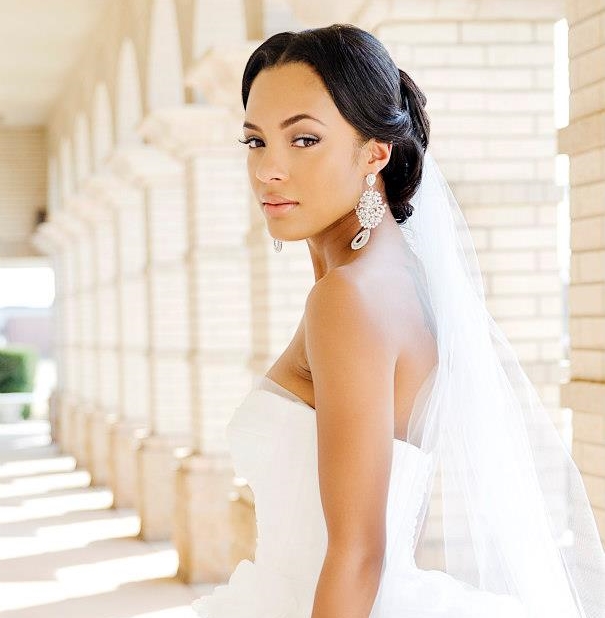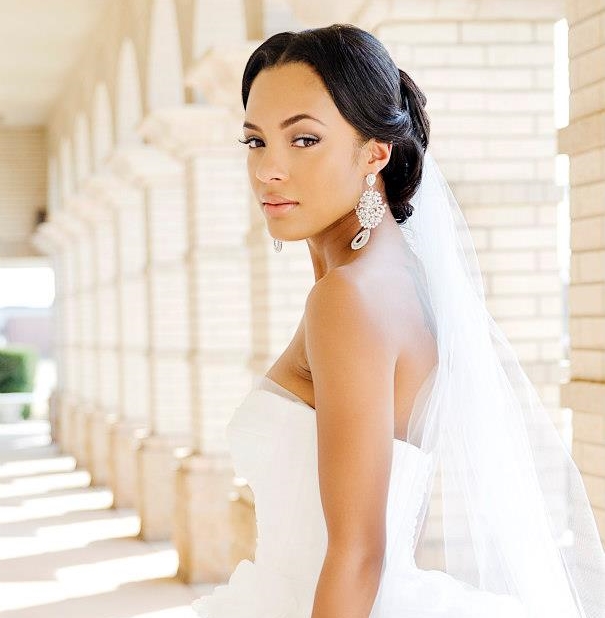 Wedding Day Makeup
Wedding Makeup includes an on-location makeup application. All products used for your wedding day makeup application is long-wearing and waterproof. A complimentary lip gloss is included.
The wedding day makeup is approximately 60 minutes.
SUGGESTION:
If you have oily skin, purchasing the touch up service will give you extra protection to ensure your skin remains a flawless finish.
*Hotel and downtown locations are subject to valet parking fees*